MARKETING SMS
BULK SMS
GATEWAY SMS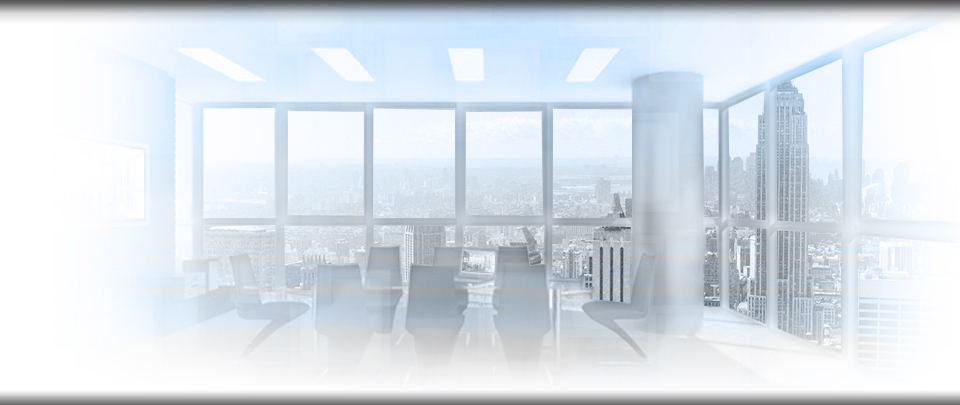 PLUS MMS
Bulk SMS for Companies, Advertising and Marketing via sms
MOBILE MARKETING SYSTEMS, is a company specializing in the development of applications and solutions through mobile technology. Our main function is to innovate and improve services that make the most of every opportunity that arises daily in the innovative world of mobile telecommunications. MMS is one of the pioneers in this field; experience and market knowledge make MMS the perfect company with mobile solutions to incorporate into your company.
News

Bulk SMS for Companies, Advertising and Marketing via sms

SMS for companies, Corporative SMS for any company, no minimum monthly volume read more

SMS Aggregator, For SMS aggregators seeking coverage, quality and best price. read more

SMSPC.NET, offers you the possibility to send messages to mobile phones via the Internet with complete delivery guarantee at a very affordable price.

LOCALIZATION OF AGENTS. Locate the MMS contact in the geographical area that interests you.

United States
AT&T Mobility (AT&T)

All CDMA Networks

Centennial Wireless

Suncom Wireless Operating Company Llc

T-Mobile (T-Mobile)
From 0.031 € por sms.
When you send over 300.000 per month.
Customized Solutions

SMS Solutions for Companies
In addition to the products and services we offer, from MMS we want to go further and are committed to carry out your project taking your needs into account.